Online Patient Payment Portal
Collect all your healthcare bills in one place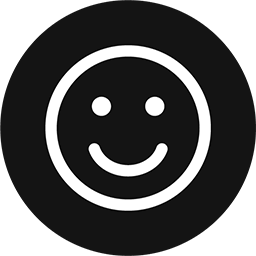 Increase Patient Satisfaction
Patients can login to mdbill with easy OTP. View and pay your healthcare bills on your mobile phone, tablet, laptop, or desktop computer anytime. mdbill makes your account 100% secure. With mdbill, you will be making payments for all your medical bills in one place.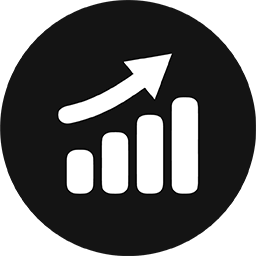 Improve Your Upfront Collection
Monitor and review your online patient payments via your phone, tablet, or PC in an easy-to-read dashboard. MDBill provides the ability for the practices to increase patient medical billing payments received as it's easy for patients to pay their medical bills immediately.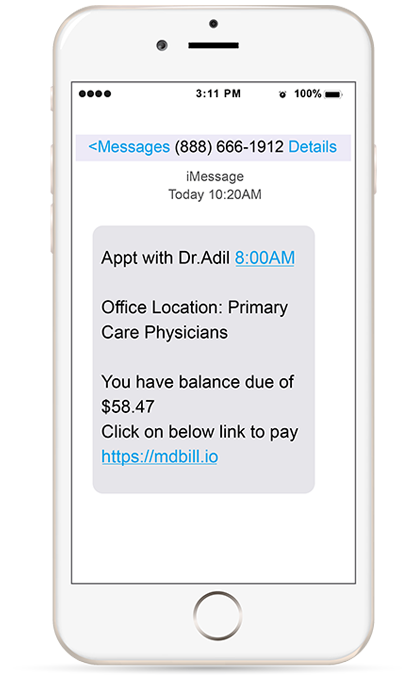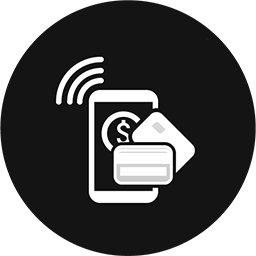 Pay Anytime Anywhere
MDBill software is completely HIPAA-compliant with end-to-end data encryption, and with our strict security policies in place. MDBill uses the latest and innovative technology to deliver a simple, seamless, and secure healthcare payment experience. You can securely pay all your medical bills anytime, anywhere.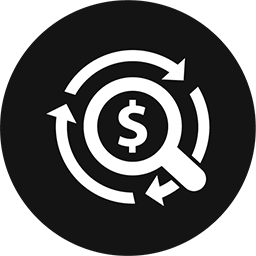 Keep The Track Of Payments
MDBill allows you to take control of your patient balances, track when a particular patient has been notified about an open balance. MDBill reduces processing costs and improves efficiency with automated postings and reconciliation.
---
How it works
MDBill provides the ability for the practices to increase patient payments by sending statement balance due reminders via phone text messages and electronic statements. This method reduces the postage and reduces the time take to receive the patient statements. In addition, the solution also makes it easy for patients to pay immediately. In partnership with PayPal as the payment gateway, mdbill keeps the patient's financial data safe and secure.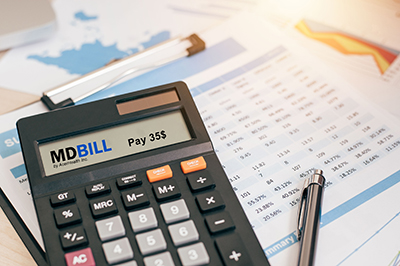 Balance Reminder
Send balance reminders to your patient directly to their mobile number with your unique payment link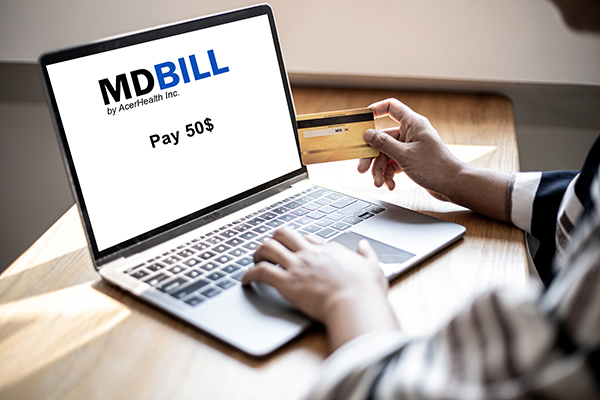 Pay Online
The patient can pay online payment using your practice URL. Using their Debit, Credit, or Paypal account.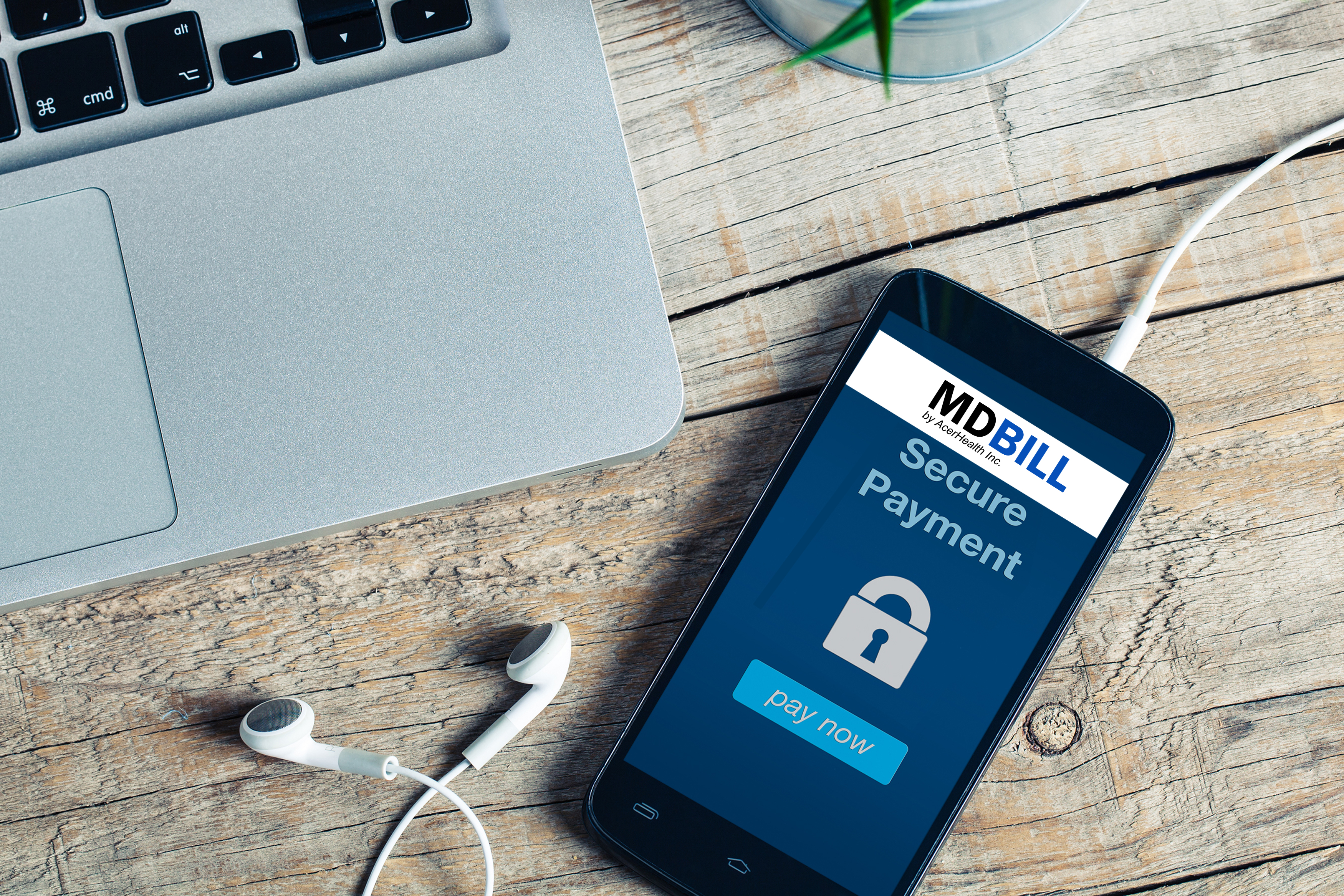 Secure Payment
MDBill will never save any card information.MDBill software is completely HIPAA-compliant with end-to-end data encryption